New 2018 Volvo XC60 Available Now at Suburban Volvo Cars in Troy, MI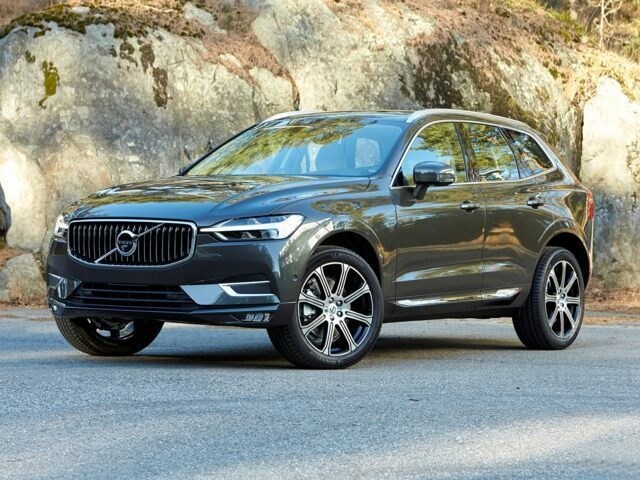 The Volvo XC60 is to the automotive world what classic movies are to the world of cinema. It is an SUV that is gaining a lot of attention and winning a lot of popularity votes with drivers. Understated, yet filled with features, stylish with powerful performance and packed with comfort and luxurious features, the all-new, 2018 Volvo XC60 is an impressive ride.
Enjoy seating for five with plenty of head, shoulder and leg room in both the front and rear seats. Supple leather seating adds an extra layer of comfort and state-of-the-art safety features offer peace of mind with every drive. With its classic Swedish styling and attention to detail, the 2018 Volvo XC60 is a joy to drive.
New in the 2018 model is the T8 plug-in hybrid. This innovative SUV uses the T6's engine to drive the front wheels and an electric motor to drive the rear wheels. With this hybrid option, you'll increase the amount of horsepower that you enjoy, while maintaining a similar level of fuel efficiency.