Service that comes to you.
Meet Volvo Valet.* The seamless pickup and delivery service for your car's servicing needs.
Convenience, delivered.
Your safety is our highest priority. We will pick up your Volvo for service, deliver it when ready and provide you a loaner if needed.** Please contact your local Volvo Authorized Dealer to learn more about their pickup and delivery options.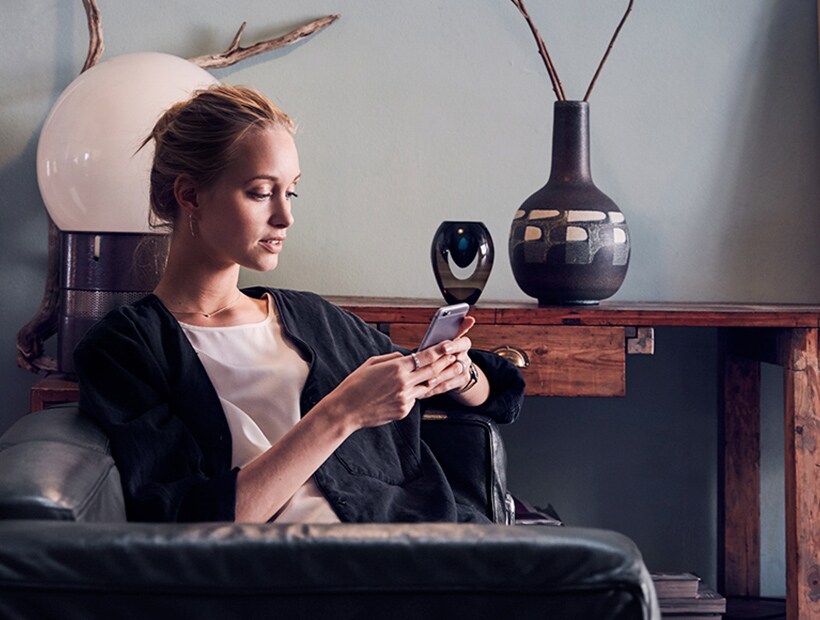 Schedule Service
Schedule your service visit by phone or through your Volvo Authorized Dealer website.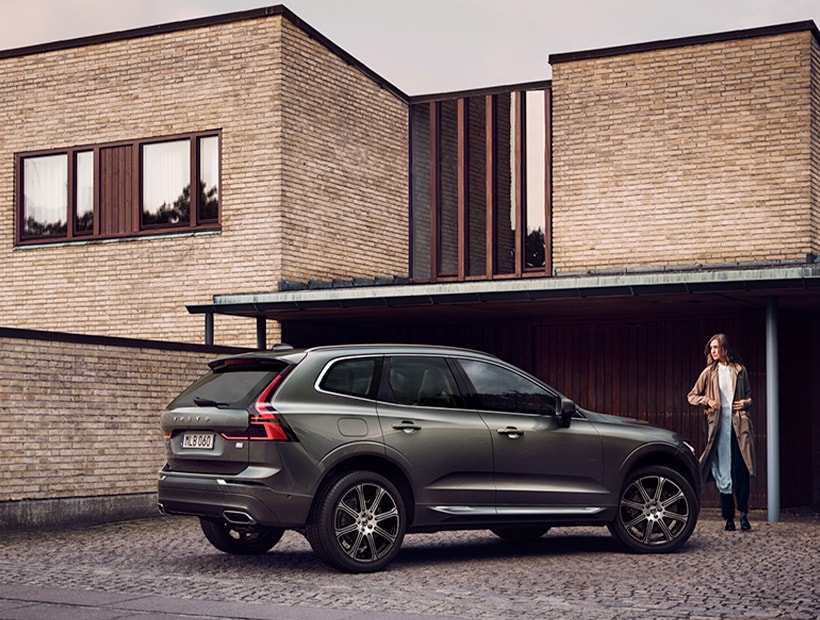 Pickup
Upon the pickup of your Volvo, receive a loaner vehicle if desired.*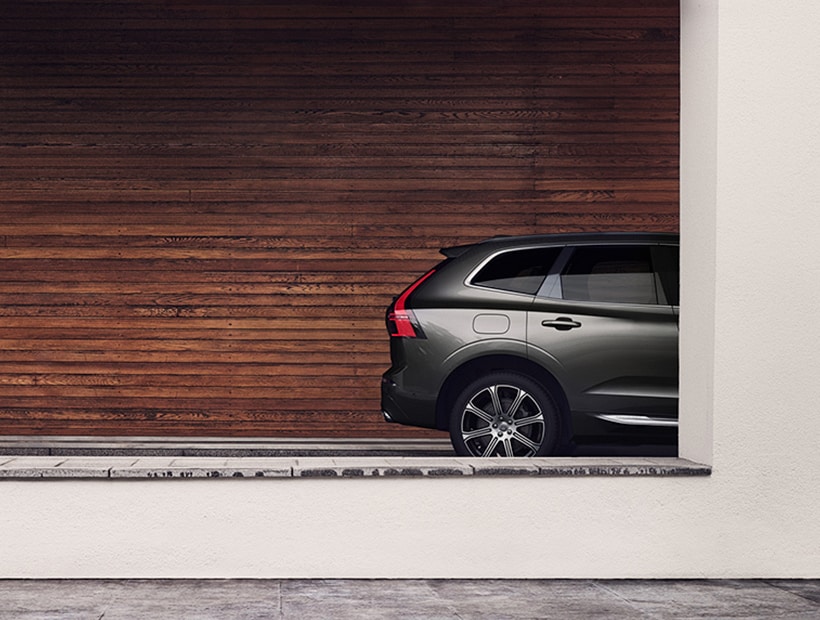 Delivery
Track and manage your delivery experience through the Volvo Cars app.
Service that keeps you updated.
Volvo Valet will give you live status updates throughout the entire process, including when your car has been delivered. Watch our video to see how we can make your life less complicated with Volvo Valet.
*Volvo Valet is only available at participating retailers.
**Loaner vehicles are subject to dealer availability and policies.
Discover Convenience and Assurance with Volvo Valet Service
If you're trying to keep your face-to-face interactions to a minimum and enjoy a greater sense of convenience while servicing your vehicle in Troy, then our Volvo Valet service is right for you. With our pick-up and delivery services, you enjoy expert Volvo service near Royal Oak without leaving the comfort of your home. The Volvo Valet app makes it easy to schedule service and track the entire process.
Learn more about Volvo Valet and why so many Southfield drivers choose us.
How Volvo Valet Works
We understand that drivers around Warrant and surrounding communities want to stay as safe as possible without compromising the Volvo service. We provide a highly satisfying experience from start to finish with the ease and confidence of Volvo Valet.
Simply contact our service team to schedule an appointment and request pick-up and delivery service. We provide this service to surrounding communities, like Sterling Heights, but you can always double-check that you are within range of this service. Once you have found a time that suits you, our specialists will come to your location to pick up your car at the agreed-upon time. All that you need to do is leave your keys in the cabin.
There is the option of a loaner vehicle if there are loaners cars currently available.
Our Volvo-certified service team will complete all maintenance and repairs for your vehicle and then deliver your car to your home. Grosse Point drivers can complete payments without contact for more safety.
Cleanliness and Sanitation
The safety of our customers, staff, and community is a top priority, so our team is sure to thoroughly sanitize your vehicle before returning it to you. By following local and CDC guidelines, we have developed best practices for the protection of our team and customers around Detroit and beyond.
Schedule Service
Want to learn more about our pick-up and delivery services? Contact our service team to learn more and schedule an appointment today!